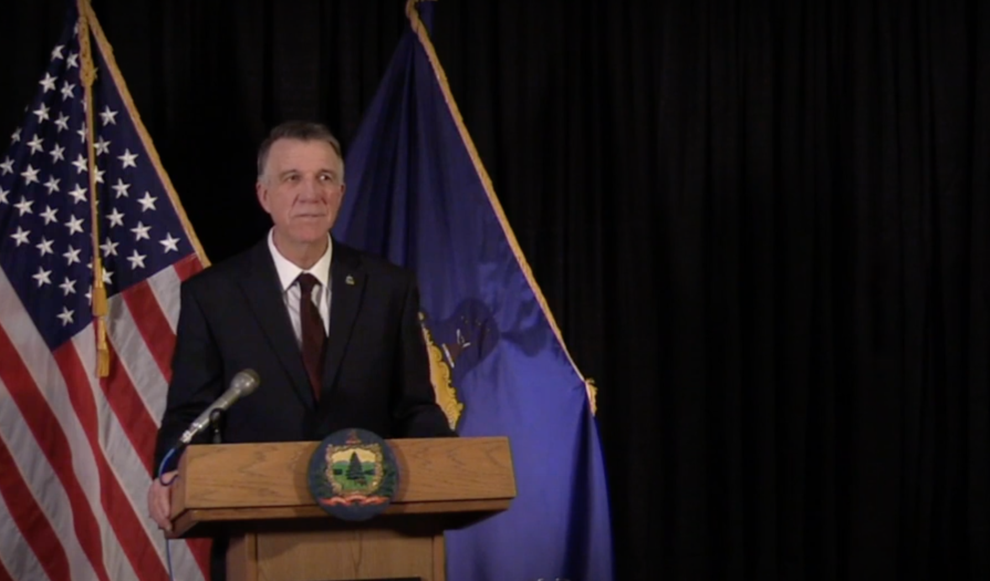 Gov. Phil Scott and the Department of Housing and Community Development announced today that the Homeowner Assistance Program (HAP), is now accepting applications from Vermont homeowners facing pandemic hardships.
The program is funded by $50 million from the federal American Rescue Plan Act (ARPA) and will provide grants of up to $30,000 per household towards overdue mortgage payments, utility bills, property taxes, and property association charges.
The HAP is being managed through the Vermont Housing Finance Agency (VHFA) and is expected to run for multiple years to help reduce the long-term risk of foreclosure and home loss.
"In addition to supporting those experiencing homelessness and building new housing stock, we must also work to keep Vermonters in their homes, to stabilize neighborhoods and preserve the health of our communities." said Gov. Scott according to a press release.  
The program is available to Vermont homeowners for expenses related to their primary home, who meet income limits, and who are behind on their bills due to a financial hardship associated with the coronavirus pandemic after January 21, 2020.
More information and application materials are available at vermonthap.vhfa.org. An information hotline is open 9 am – 4 pm, Monday through Friday, at 833-221-4208.