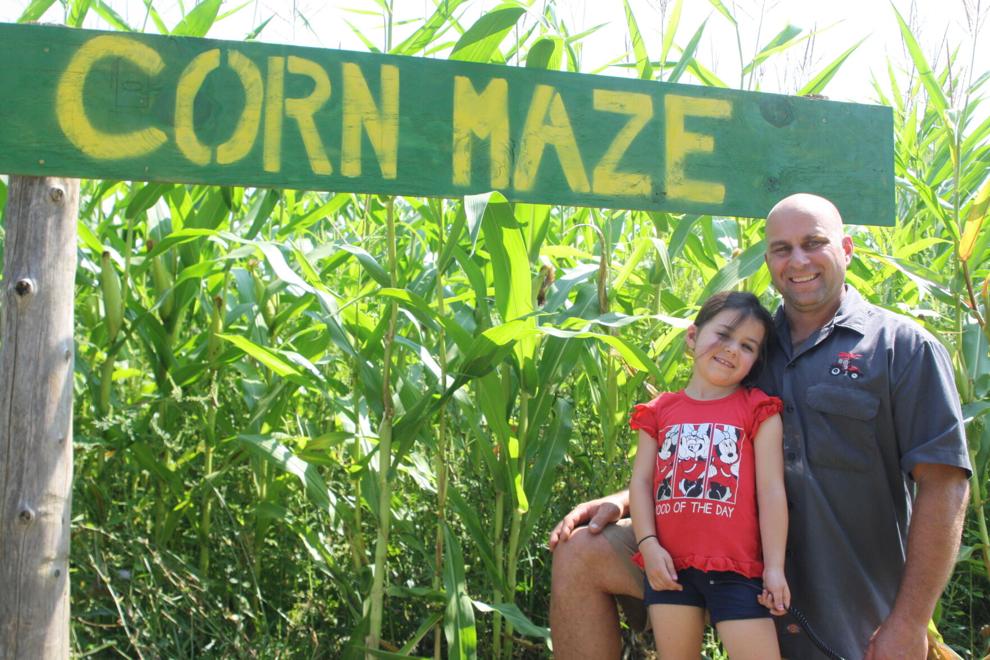 GEORGIA — It's been around 15 years since Georgia resident Geoff Sweeney made a corn maze to raise money for the community.
But with the pandemic interrupting a lot of the Jimmy Messier Memorial Youth Center's (JMMY Center) plans and after talking with his neighbors down the road about helping out, Sweeney said it was time to make another.
"I had the time," Sweeney said. "But mainly the corn grew well and it was in the right location; it seemed like something people might enjoy."
Proceeds from the corn maze will be split between the JMMY Center and the Georgia Elementary and Middle School's graduating eighth grade class.
Last time Sweeney did the corn maze as a fundraiser he raised around $1,000.
The maze has been open for a few weeks and has already raised around $450. There is no fee to use the maze, but a donation box sits outside for people to place money if they choose.
Use of the maze this year has been a bit slower because it's been hot, Sweeney said.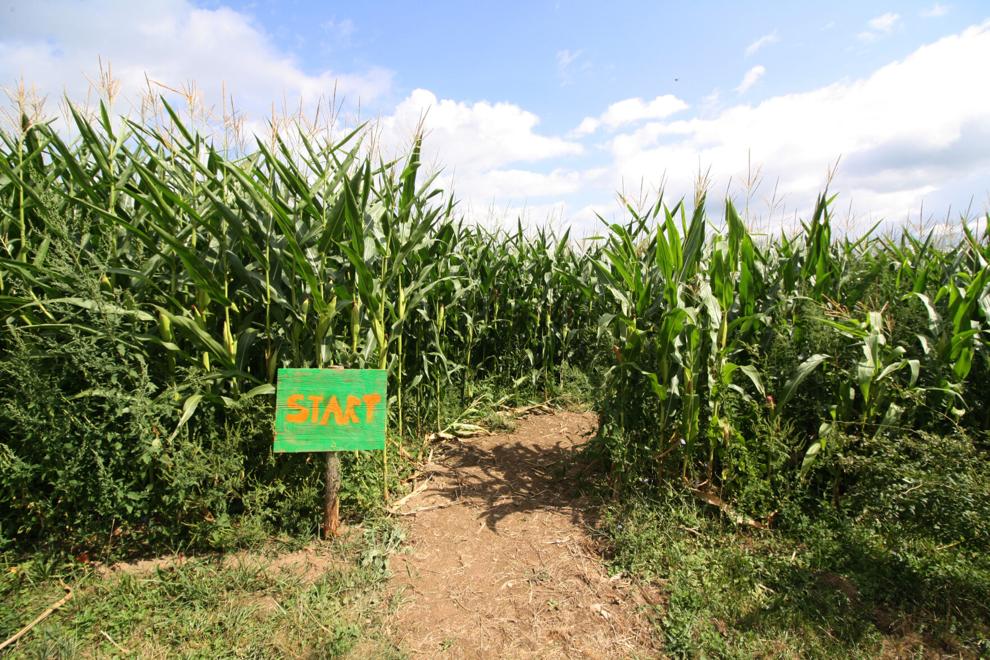 The design of the maze is based on some drawings by his son and daughter.
"My son drew water and a duck and something else, and my daughter drew a seahorse, and so I tried to combine the two," he said.
Sweeney said there wasn't anything scientific about the design. He rented a walk-behind brush mower and, armed with his map drawings, got going checking back on the map for when he needed to turn.
Sweeney also enlisted the help of some local eighth graders from GEMS who came and helped clean up the path, getting it ready for visitors.
Alexis Bell, chairman of the board of directors for the JMMY Center, said Sweeney has been involved with the community since he was young, first as a youth leader.
She said the last time Sweeny did the corn maze was when the center was first starting out. She said she greatly appreciates Sweeney's help in raising money for the center this year.
The corn maze is open from dawn to dusk, 1.5 miles south of Georgia Beach on Georgia Shore Road.