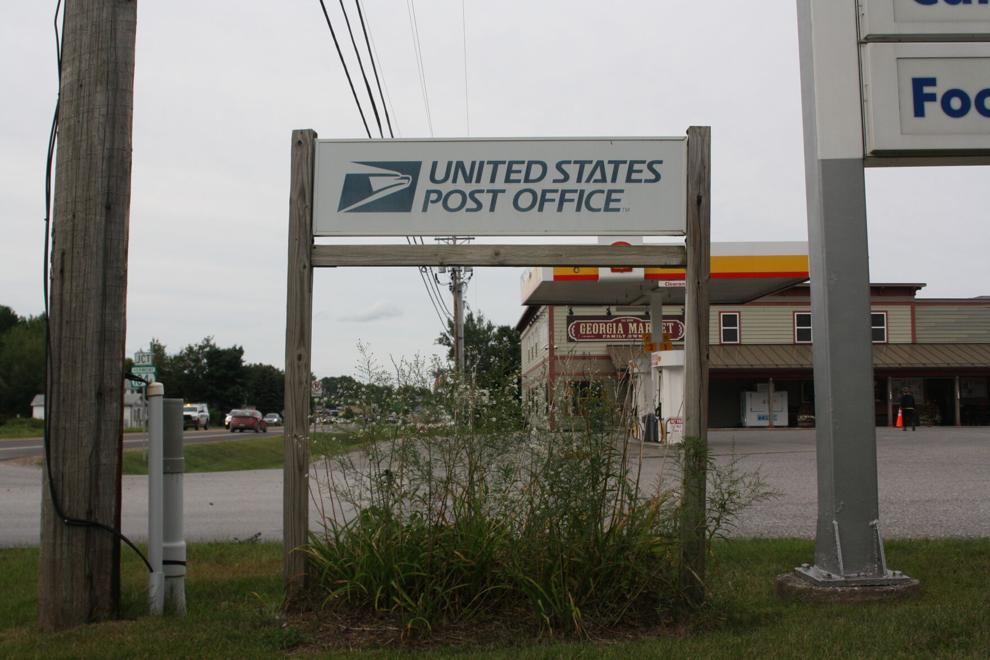 GEORGIA -- The U.S. Post Office located within the Georgia Market will close in mid-October.
The post office has been housed in the market along Route 7 in Fairfax through a contract between the market and the U.S. Postal Service. That contract expires Oct. 15.
But USPS is also soliciting other local businesses to see if there is any interest in establishing another local contract station, Steve Doherty, USPS's communications specialist, told the Messenger.
Ray Bouffard, owner of the Georgia Market, said ending the contract is a business decision and ultimately comes down to math.
He said USPS has not increased what it pays for the location since 2005. In the meantime, the family-owned business' operating costs have increased, and the staff who work the office are hired and paid by the market, making keeping the office in the store unsustainable, Bouffard said. He said he couldn't afford to continue to lose money on the location.
Doherty declined to comment on the contract negotiations between the market and USPS.
In a statement, Doherty said USPS is saddened it was unable to renew the contract with the store.
"We've notified all of our local Post Office Box customers of their options, which include receiving street delivery at their home or business or transferring their P.O. Box service to one of our neighboring facilities," the statement reads.