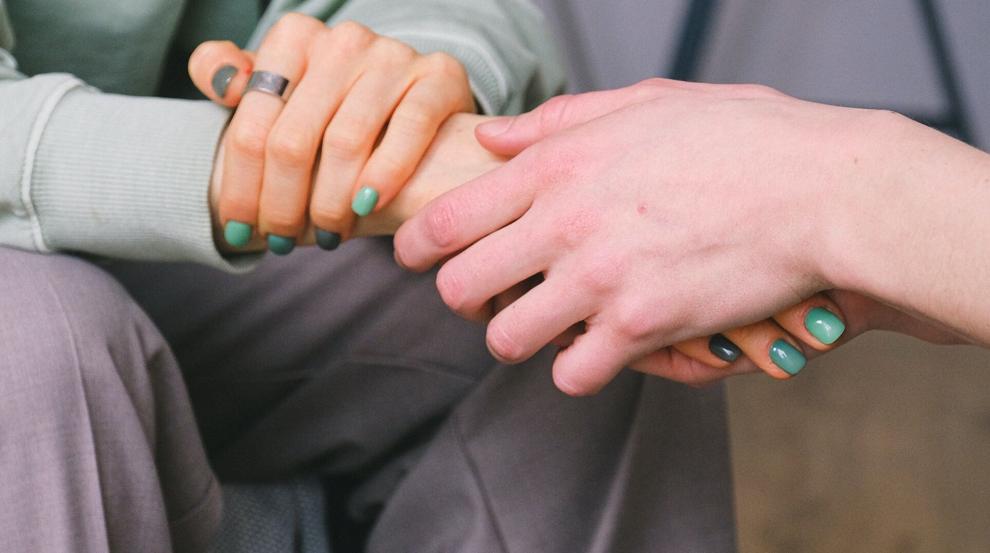 Franklin County Home Health Agency (FCHHA) has received its first-ever STAR ratings for hospice in the August refresh of the Medicare Care Compare website. 
FCHHA has had STAR ratings for quite some time, but this is new publicly reported data for hospice and is beginning with a patient satisfaction rating. 
Franklin County Home Health's Hospice program has been rated four stars for patient satisfaction, five stars is the highest rating. 
For more than 50 years, Franklin County Home Health Agency has provided home health care and hospice to County residents of all ages and incomes. 
Services include both long- and short-term care as well as services that help people live independently, such as the Choices for Care, CareNet and Homemaker programs.