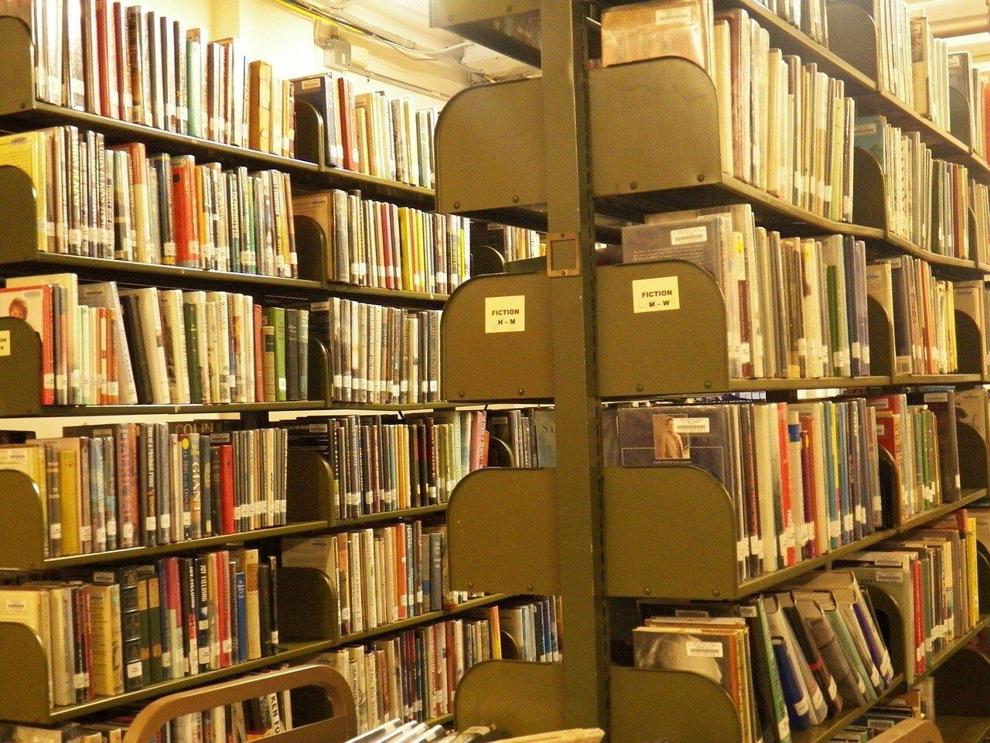 Young readers interested in the Fairfax Community Library's Summer Reading Program are encouraged to visit the library for help finding books to read and to pick up logs and stickers to track their reading.
The library is open Monday through Saturday.
There is still time for children to sign up (or be signed up) and there are prizes available.