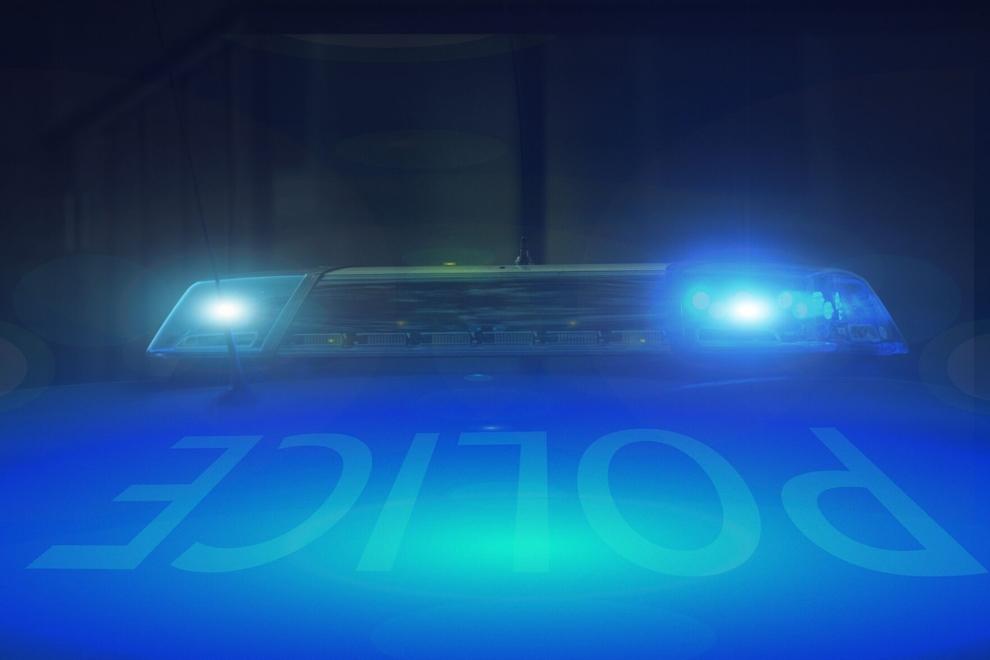 At around 11 p.m. on July 13, a 17 year old Enosburg male resisted being taken into custody by a Franklin County Sheriff's Deputy.
While engaging in an altercation with the Deputy, the individual reached for the Deputy's gun belt, according to a press release from the Franklin County Sheriff's Office.
The Deputy was responding to a call about the 17 year old male who was intoxicated and out of control, according to the release.
When the Deputy arrived, the male was being held on the ground by an acquaintance, but as the Deputy approached the male was let go. The Deputy then attempted to place him in protective custody.
The male actively resisted. The release notes that during the altercation, the Deputy's taser and body camera were knocked off. The Deputy claims that during the altercation, he felt the man grab at his gun belt in the area of his firearm.
With the help of the male's mother and a neighbour they were able to take him into custody.
After being handcuffed, the individual continued to fight with the Deputy, attempting to damage equipment inside the ambulance, using several derogatory terms and on one occasion, kicking the Deputy in the groin, according to the release.
"The male was issued a juvenile citation for the charges of Disorderly Conduct, Resisting Arrest, and Assault on a Protected Professional. Additionally, he was issued diversion paperwork for consuming alcohol while underage," the release reads.