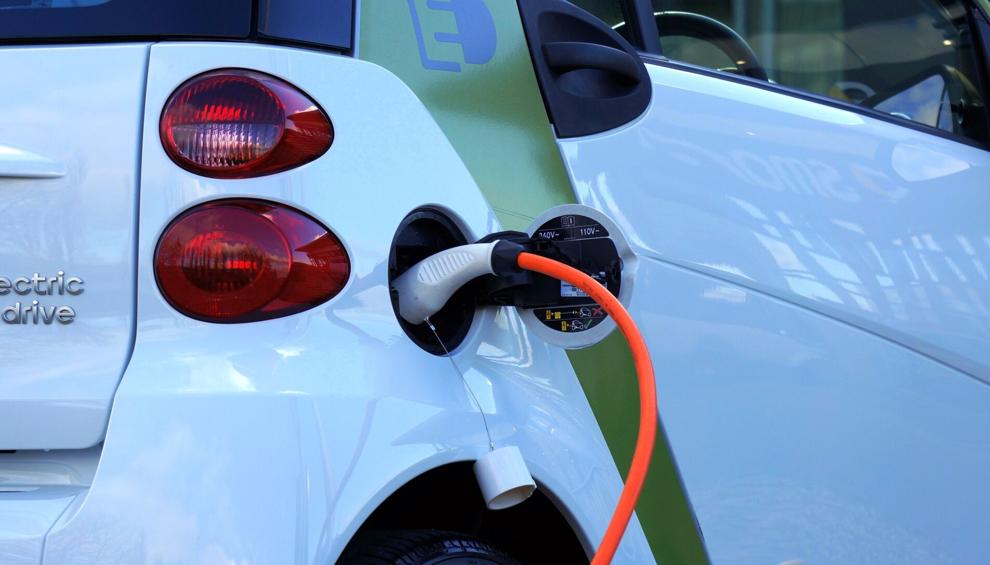 One day this summer, Jenn Cortez was talking to a friend about his new Mustang Mach-E, a high-performance electric car.
His wife kept making fun of him for buying it, but by the time she got a chance to drive it herself, she started asking him when she could get her own.
That's the sort of contagious enthusiasm the Swanton Energy Committee hopes to start with an electric vehicle test drive event from 3:30 to 6:30 p.m. July 28 at the Swanton Municipal Complex.
Attendees will be able to drive such vehicles as a Nissan Leaf, a Chevy Bolt and a Mustang Mach-E. They can also take a ride in the passenger seat to listen and learn, Cortez said.
Holding the event at the municipal complex -- which has two charging stations -- will give people a chance to see how the cars charge and take away the usual sales pressure.
"(We're) trying to break down the barriers without a salesman mentality," said Cortez. "We need to make people see that an electric vehicle is not scary. It's not something so different."
The goal is to get people who might not have considered an electric car before to think about buying one, Cortez said.
"As soon as you can get in the driver's seat of an electric vehicle, it's less intimidating," she said. "People recognize that the car drives just as your car that's sitting in the garage and runs on gas."
Transportation accounts for 29% of all greenhouse gas emissions in the U.S., according to the EPA. That amount is even higher in Vermont, Cortez said. And these emissions are considered to be one of the most significant drivers of climate change.
Cortez formed the committee with fellow co-chair Reg Beliveau, the Swanton village manager, with the goal of helping Swanton residents improve their greenhouse gas footprint. The pair created an application for new members, but it has had minimal activity, Cortez said.
"(The committee is) going to get its feet off the ground and prove its value to community members," she said. "Because we don't want the committee to grow based on people just being curious, we want it to grow because people want to help make an impact and a difference."
Beliveau said he wants to energize the community to start thinking about incentives for buying electric equipment.
Electric vehicle drivers can cash in incentives on the federal level, the state level and the utility level, Beliveau said.
Work is already being done in Swanton Village fighting for cleaner energy consumption, with Swanton Electric operating on 100% renewable energy, Beliveau said.
"Swanton village is doing it," Cortez said. "They are making a difference."
Beliveau said that grassroots organizations like the energy committee are important and fulfilling for the community.
"Giving back to the community and the people being as receptive as they are, seeing positive changes, that is so energizing," he said. "Having the opportunity to work with people like Jenn just continues that energy."