ST. ALBANS — Two suspects in a Sept. 13 stabbing in St. Albans are currently being held in Dekalb County, Indiana, where they apparently fled following the incident here.
Alexis Lesage, 22, and Malachi Buswel, 36, are also facing unrelated charges in Indiana.
Both have been charged with attempted second degree murder in the stabbing incident, an extraditable offense, and two counts of simple assault.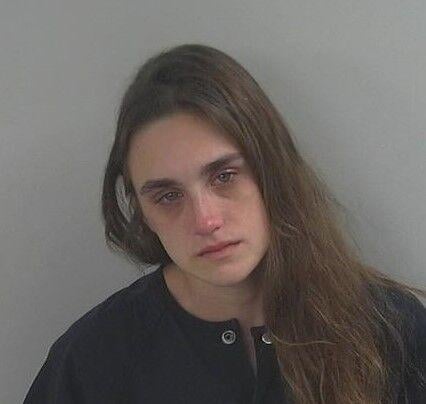 The pair were located following an extensive investigation in which the St. Albans Police Dept. (SAPD) was assisted by the South Burlington Police Dept., the Dekalb County Sheriff's Dept. and the Allen County Sheriff's Dept. in Pennsylvania
According to the St. Albans Police Dept. (SAPD), officers were called to the scene of the stabbing found the victim and two passengers in his vehicle at a boat launch on Hathaway Point Road. The driver of the car was stabbed in the chest and arm. He also had cuts on his hands which he received while trying to defend himself.
Officers helped to control the bleeding while waiting for AmCare to arrive. The man was taken to Northwestern Medical Center and then to the University of Vermont Medical Center.
According to the victim and two witnesses, a woman opened the driver's door of the vehicle and began yelling at the driver, a man then approached and stabbed him as he sat in the vehicle. The man reportedly also pointed a gun at the victim.
The female suspect reached into the car and removed the keys from the ignition, and tried to bite one of the passengers when the passenger attempted to stop her from taking the keys.
The second passenger, also a woman, called 911.