ST. ALBANS — A line of 55 classic cars paraded the streets on Wednesday to honor a beloved and long-time St. Albans resident.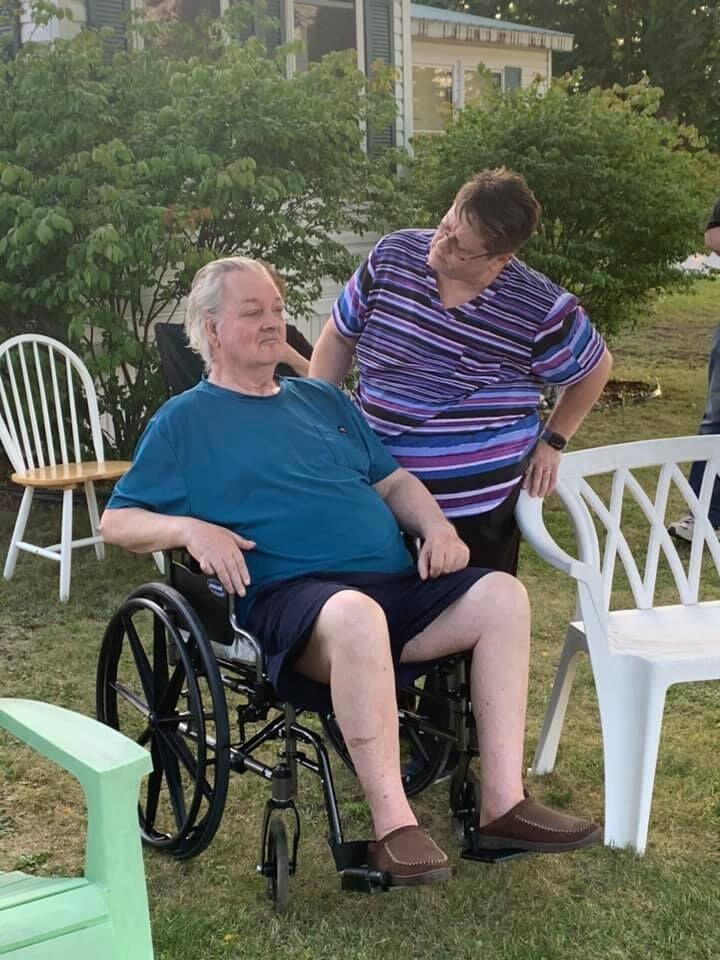 Jarvis is a huge fan of vintage and muscle cars, so his family and close friends organized the show on Aug. 25 in under 48 hours, his granddaughter Ashley Jackson said.
"Monty's family is truly blessed to have such an amazing support group, and we couldn't have done it without you all," she said.
Relatives, friends, local Vermont car clubs and even strangers joined the parade, which started at Collins-Perley Sports Center and ended at Jarvis' home on Marc Avenue in St. Albans.
"We want to thank everybody that was in Monty's Classic Car Show," Jarvis' wife Theresa said. "It was amazing, and we are appreciative of everybody's participation and those who supported us. Thank you so much."
As of Aug. 24, 30 cars were registered to attend, but by the time the parade began at 6 p.m. the next day, another 25 had appeared. Jarvis and his family were blown away.
"Thank you everybody," he said. "We won't forget it."