The Vermont Department of Health reported 202 new cases statewide on Friday, as well as one additional death. The statewide death toll now stands at 156.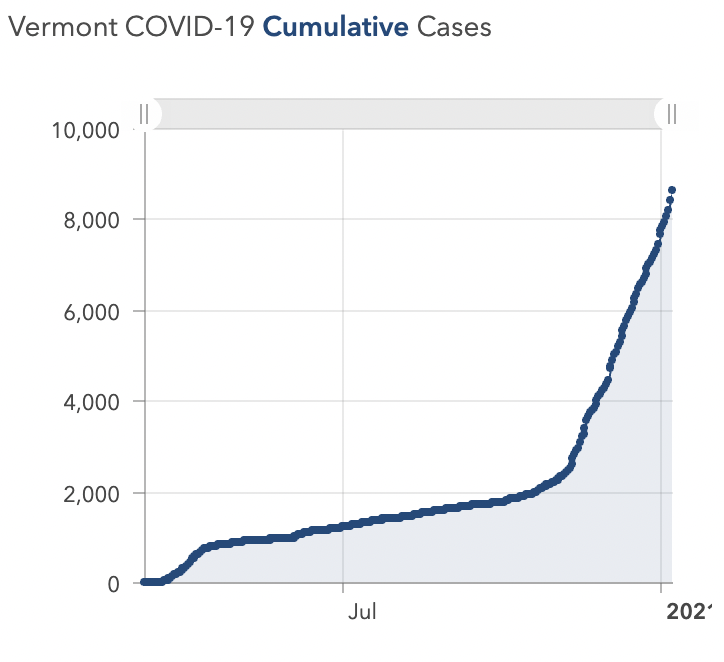 There are currently 29 hospitalized Vermonters, eight of whom are in intensive care. The state's seven-day positivity rate bumped up slightly to 2.9%.
Franklin County recorded 17 new cases, while Grand Isle County recorded 1 new case.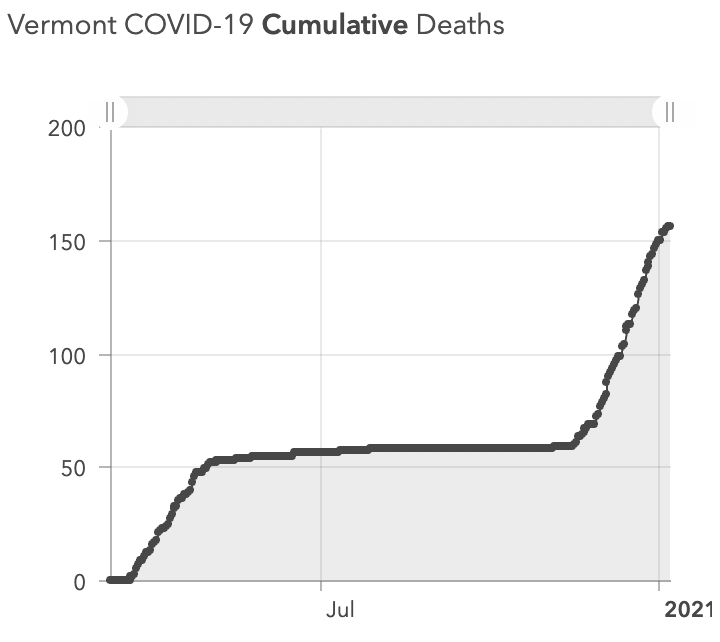 Statewide, 21,400 doses have been administered. Of those, 20,600 have received the first of the two doses required to be fully vaccinated, with 378 people considered completely vaccinated.
In Franklin County, 1,192 people have received a dose of the vaccine, while Grand Isle County residents have received 202 doses.