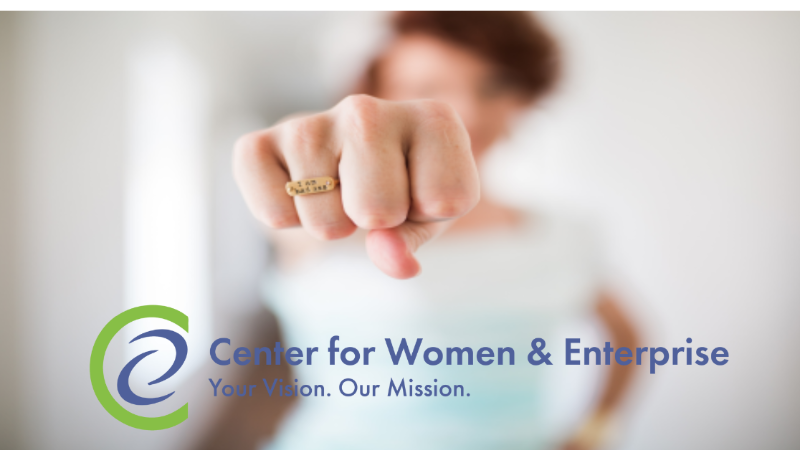 The Center for Women and Enterprise at the Vermont Agency of Agriculture, Food and Markets is accepting applications for its Strategic Growth Accelerator Program.
The 10-week course includes mentoring and is open to woman-owned food and beverage businesses with pre-COVID revenues between $50,000 and $400,000. If the application is accepted, the course and post-course mentorship is free.
Businesses are preferred to have at least one employee and required to have been in business for a minimum of two years to apply for the course, which is focused on finding ways for businesses to succeed through COVID and into the future.
There are 20 spots in the program, which runs from Aug. 2–Oct 11. Classes will be held from noon–2 p.m. on Tuesdays, in person at the CWE offices at 431 Pine St in Burlington. Hybrid/remote options are also available on a case-by-case basis.