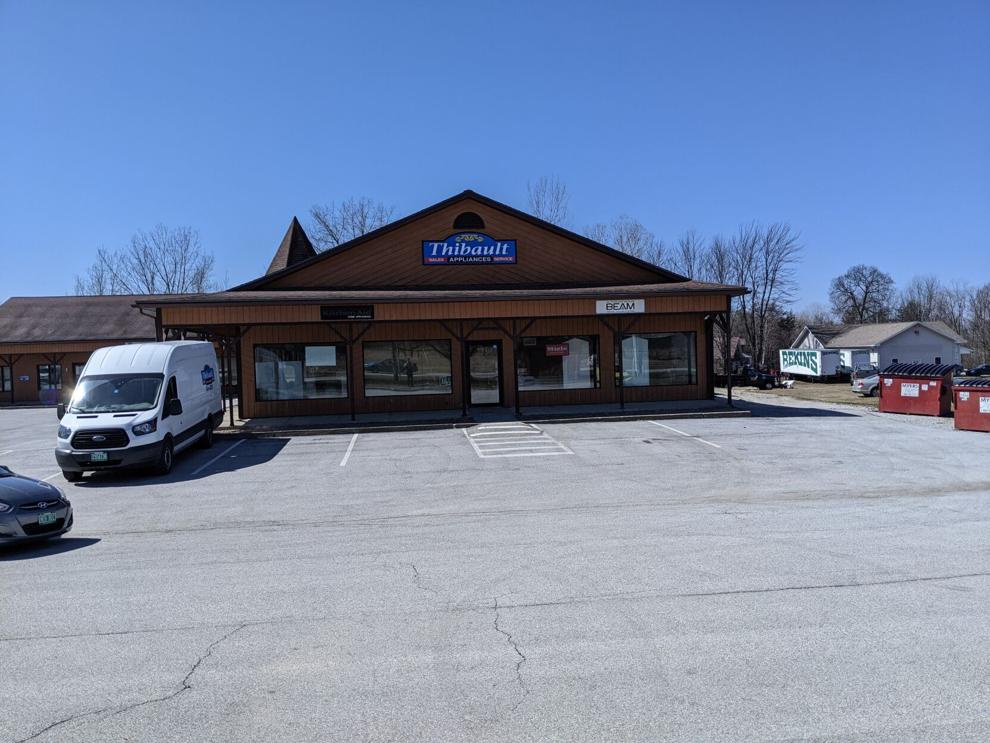 ST. ALBANS — Nate Wilson has been involved in his family's appliance business since he was a child.
"I would travel with my father to different homes where he would be fixing and repairing appliances. I grew to know the appliances and sometimes you do what you know best," he told the Messenger.
Nate owns Wilson's Appliances in Plattsburgh and Lake Placid, New York. He said he runs the stores with an eye on service and keeping the business growing.
The history of the business
Nate's grandfather started Wilson's Appliances in 1921 by selling Maytag wringer washing machines door-to-door and opened his first showroom in 1926, he said.
His father Michael Wilson ran the business from the 1960s to the mid 1990s, and Nate got involved in the business in college and his father passed away suddenly in 1998.
"It thrusted me faster into the business than I anticipated," he said.
Nate was approached by Jeff Thibault and his cousin Tim about acquiring their business before they retired. That business had been started in 1989 by Jeff's father Bob Thibault.
"We purchased the store in July and added some staff and brought in a bunch of new inventory," Nate said.
Nate plans to keep the name of Thibault's Appliances because that is what people in Northern Vermont know, he said. The grand opening included a barbeque, giveaways, raffles and an opportunity to see the updated showroom.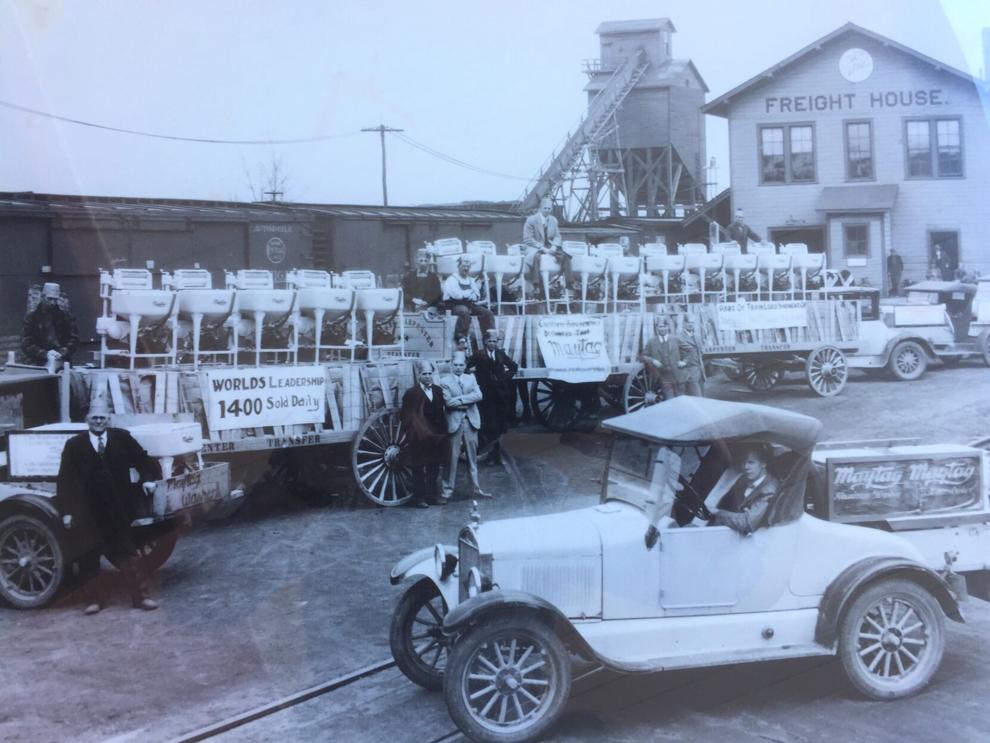 A focus on growth
Nate said Jeff and Tim Thibault gravitated towards selling the business to him because he emulated what they had worked so hard for.
"We were able to take what they had done and continue on the same path of service and support," Nate said.
To Thibault's, Nate is bringing in new brands, some from as far away as Turkey, Italy and Germany. He said though these brands may be lesser-known, they can help fill the void when other manufacturers don't have the sizes or colors customers are looking for. 
The secret to the growth of his business is providing the best of all worlds to his customers,  Nate said.
"I grew up believing that if you're not growing, you're going the other way, so we are always looking for opportunities to expand," he said. "We are hoping that folks know they can't find a better price or a better service than what we have to offer."
Wilson's and Thibault's belong to appliance co-ops that allow the businesses to buy appliances at the same price as big box stores, meaning that those stores don't have a price advantage. 
Additionally, a slowing economy has meant that manufacturers have been able to catch up on creating a steady supply of appliances which had previously been affected by the aftershocks of the COVID-19 pandemic.
"We're seeing prices and promotions which have not been available since pre-COVID times, which has been exciting to report to customers," Nate said.
Thibault's Appliances is located at 2 Champlain Commons, Suite 1 in St. Albans. The store is open from 8 a.m.-6 p.m. from Monday to Friday and from 9 a.m.-5 p.m. on Saturday.