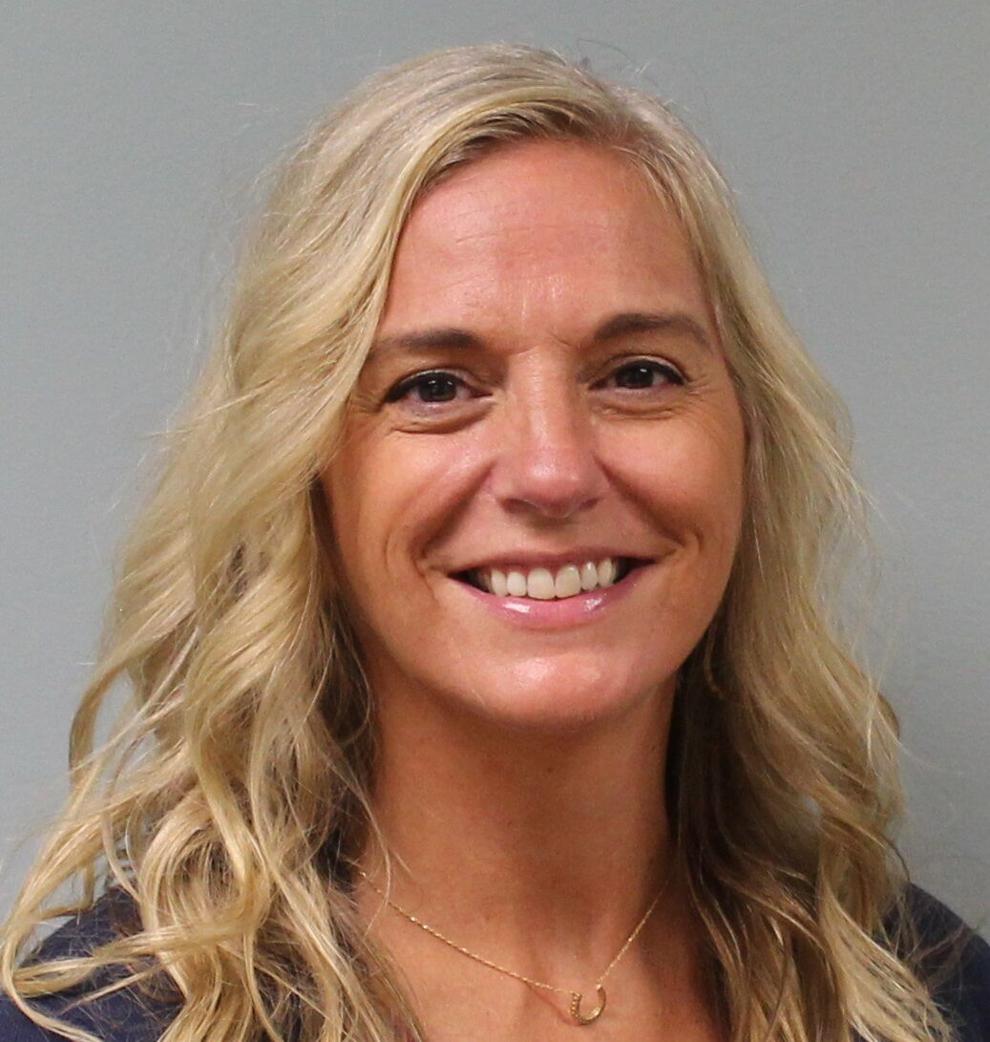 Belinda Bessette, the new Director of Behavioral Health Services at Northwestern Counseling & Support Services (NCSS), comes to the position with more than 20 years of experience supporting people in Franklin and Grand Isle Counties.
She began her career at NCSS in 2001, soon after earning a Bachelor's Degree in social work at the University of Vermont. 
Bessette had collaborated with NCSS as the St Albans Teen Center Director and knew her passion for supporting Children, Youth and Families would be fully realized by accepting a position at NCSS. 
Bessette worked with children and parents in their homes through the Intensive Family Based Services (IFBS) program and claims she knew almost immediately that she had "found her home here at NCSS." Now, she heads a division serving individuals of all ages who reside, work, and actively contribute to the community.
"I am very excited to have Belinda as our Behavioral Health Director. Belinda brings excellent clinical expertise, as well as extensive experience forging strong community partnerships. Her collaborative nature will help to ensure an integrated approach to providing client care, which will ultimately lead to better outcomes," Todd Bauman, NCSS Executive Director, said about Bessette's appointment. 
Providing opportunities to identify strengths and areas to grow, learn and practice new skills, and remain safely in recovery are not only important to Bessette but the Behavioral Health Division she now leads. 
"We know there are opportunities to provide more support to people in the environment they are experiencing stress, we want to be there for those. And we would like to create more of an upstream approach to offering supports prior to those moments as well." she said,
Bessette earned her Master's Degree in Social Work while working full time at NCSS and achieved her License in Social Work a few years later. 
"I'm beyond grateful for this opportunity to lead the Behavioral Health Division and truly appreciate NCSS and all those I've collaborated with over the years.  We must work together to move toward our next phase of healthy communities, I'm glad I'm part of journey," Bessette said.