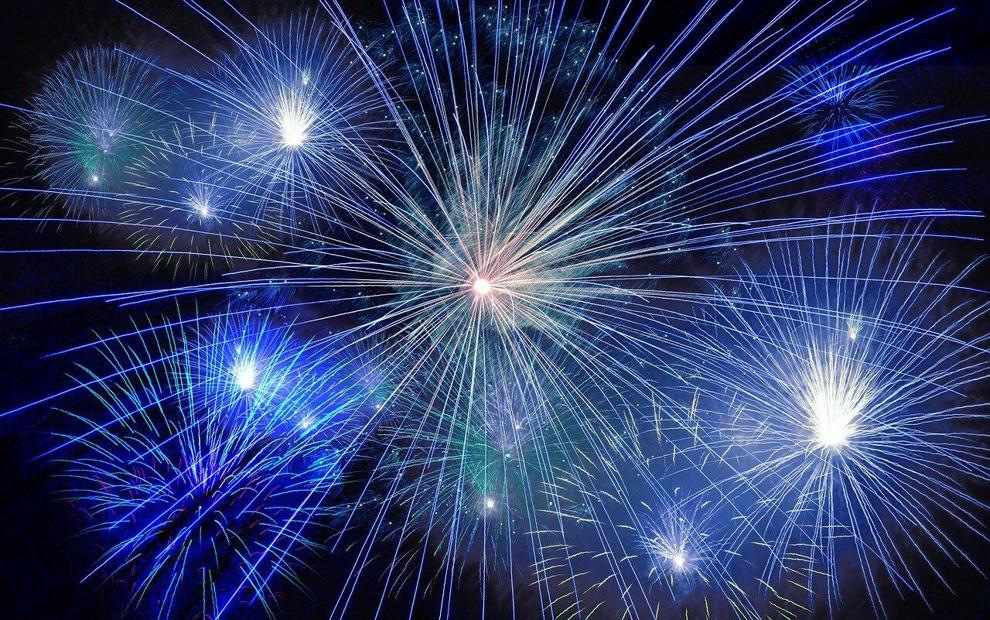 On Saturday at 9:19 p.m., Vermont State Police were notified of a complaint in Alburg. An Alburgh resident alleged her neighbor lit off fireworks in his driveway, one of which had hit her house, according to an incident release from Vermont State Police.
When VSP arrived on the scene they took note of a dent in the house where the firework hit as well as some coloring and burn residue from the impact.
The accused resident initially denied any involvement in the incident but later admitted to setting off the fireworks. He said one fell over before it launched.
VSP estimated that the firework caused around $100 in damages.
They issued the man a citation for unlawful mischief and, seeing he did not have a permit for the fireworks, possession of fireworks.