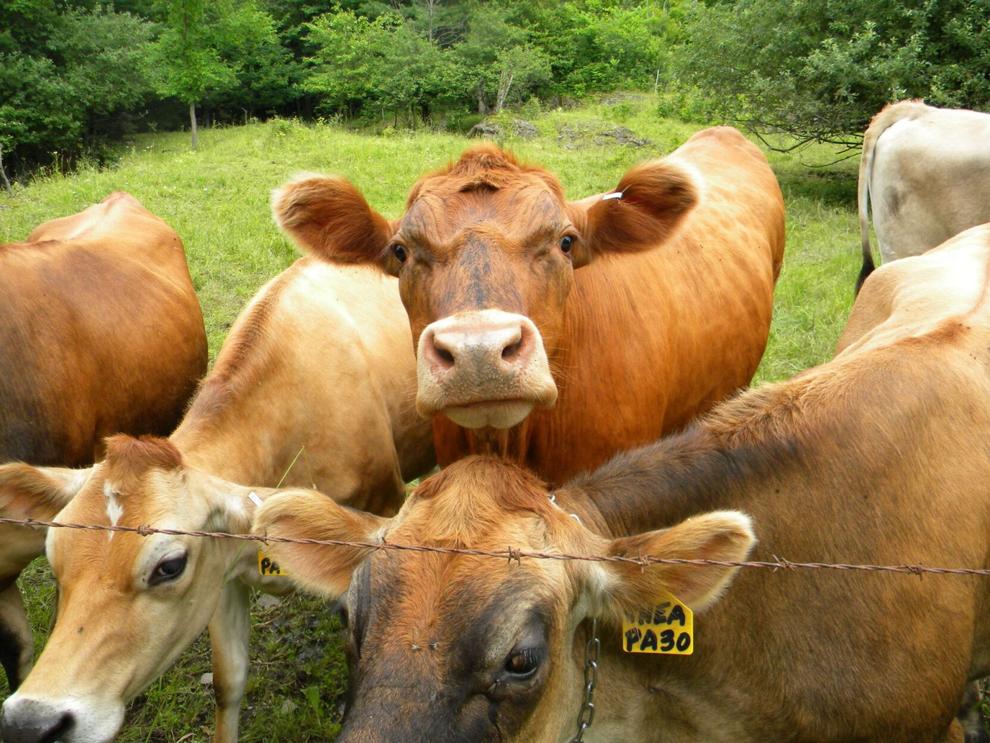 A free non-lethal beaver control and pasture improvement workshop will take place from 11 a.m.-1 p.m. on Tuesday, June 20 at Howmars Farm, 348 Beaver Meadow Road in Franklin.
The workshop will focus on pasture and hayland improvement with soil fertility amendments and seedings as well as non-lethal beaver deterrents to control the water table in pastures.
The workshop is a Dairy Business Innovation Center cohort and farmer innovation project. 2 VAAFM WQ credits and 2 CCA CEUs are available.
Register at www.go.uvm.edu/2023grazingworkshops. Choose Select A Date link to sign up. Contact information if needed is Susan.Brouillette@uvm.edu or 802-524-6501.