It's been a historic week for the country, as protesters in Washington, D.C., stormed the Capitol Building as lawmakers worked to certify Joe Biden's election as president of the United States. While the events in the nation's capital and the reaction in the Green Mountain State certainly dominated the airwaves, a number of other important stories came to the fore this week.
Local economic development leaders weighed in on what they are looking for from the latest coronavirus relief bill, real estate experts discuss what has been a booming market in Vermont and Franklin County, hospital officials discuss vaccine storage safety following threats and concerning threats elsewhere, and looking ahead to what could be another tricky town meeting season, legislators approved funding to help towns.
Here's a look at five big stories that took place this week: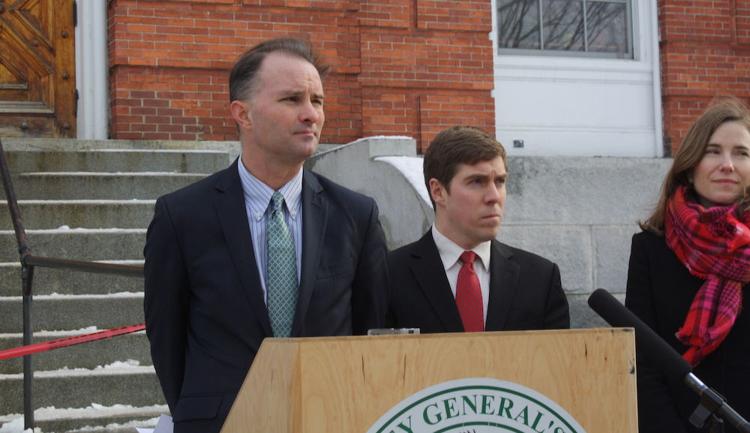 1. Vermont attorney general calls for criminal investigation into DC protest
What happened: Following Wednesday's protest in the capital, Vermont Attorney General T.J. Donovan wrote a letter to Acting U.S. Attorney General Jeffrey Rosen asking the Department of Justice to launch a criminal investigation into those who incited the protest, including President Donald Trump.
What was said: "I am shocked, saddened, disgusted, and angry about the assault on our United States Capitol and our democracy yesterday. This was not a protest, but a brazen criminal insurrection. I am requesting that the Department of Justice ("DOJ") immediately conduct a thorough criminal investigation and prosecute anyone, including President Donald Trump, for inciting and carrying out this riot," Donovan stated in the letter.
2. Development officials discuss hopes for coronavirus relief funding
What happened: Development directors from Swanton, Enosburgh and St. Albans City went over their hopes and concerns about the latest stimulus funding bill from the federal government, ranging from hopes for more small business support to concerns over the complexity of the Paycheck Protection Program.
What was said: "There's been a lot of great effort put into saving the businesses we had, but it might also be time to get back to… the challenges for folks who are starting new businesses," St. Albans City Planning and Development Director Chip Sawyer said. "How do we foster more entrepreneurship in small businesses?"
Read the full story here.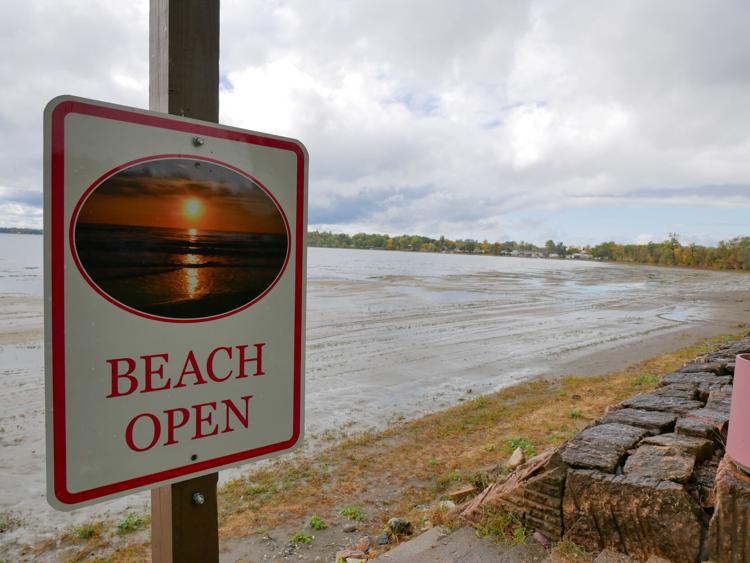 3. St. Albans Town lays out next steps for stormwater fee
What happened: The town's selectboard approved on Monday a credit system governing how a previously authorized stormwater fee would be leveraged for properties that aren't single-family homes.
How it would work: According to the town's credit manual, commercial properties and homeowners' associations would see their fees discounted depending on what stormwater infrastructure each property may have in place.
Read the full story here.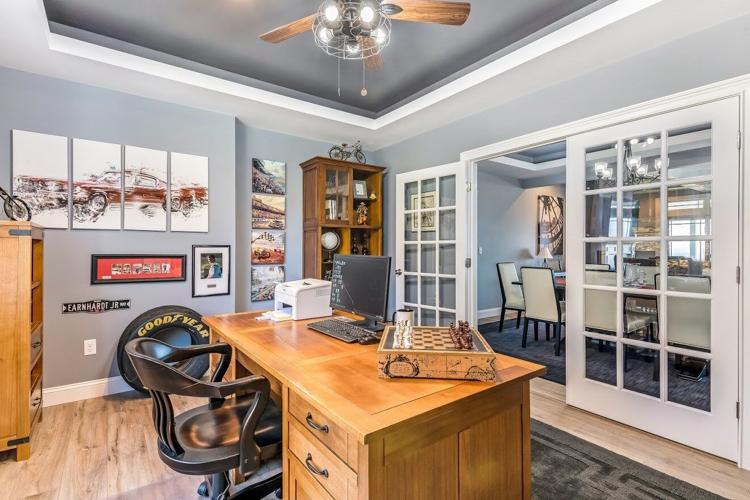 4. Buyers descend on Franklin County real estate market
What happened: The real estate market has surged over the past year after COVID-19 plagued cities and urbanized townships, causing many to flock to the pastoral havens of the mountains and fields of Vermont, Maine and New Hampshire.
The numbers: According to a market report of Franklin County homes published by Coldwell Banker Hickok & Boardman, the number of single family homes sold in January through September is up 12.2% over the previous report period, with the average sale price and median sale price increasing to $252,186 (7.8%) and $246,000 (5.6%), respectively.
Read the full story here.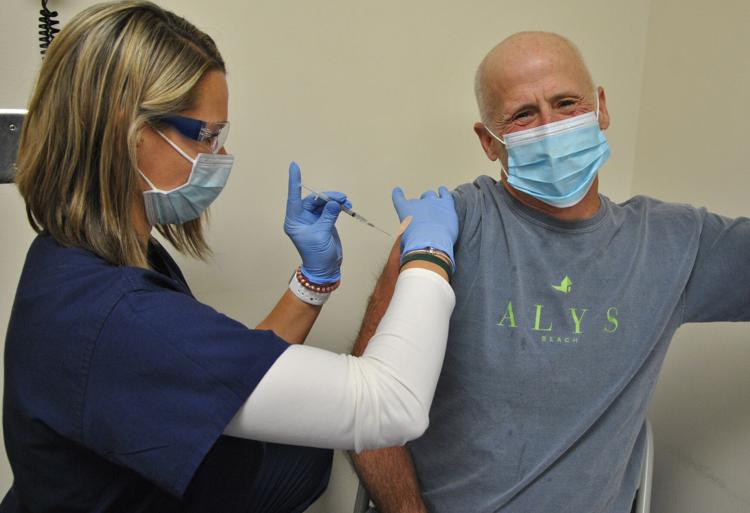 5. Northwestern Medical Center officials: Vaccine storage is secure
What happened: Following reported incidences of threats against vaccine distribution, both locally and elsewhere, Northwestern Medical Center officials sat down with the Messenger to reassure people that the vaccines received at the facility are secure.
What was said: "I'm very comfortable that we have a lot of eyes and ears that are securing the facility," Safety officer Chris Reinfurt said.
Read the full story here.