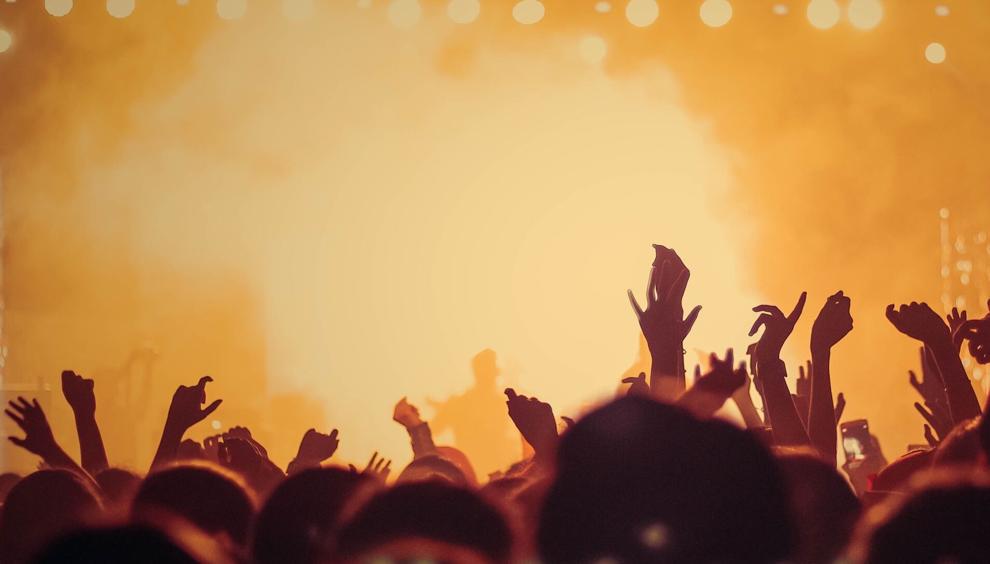 Here are some things you can do in Franklin County this weekend. 
Friday, July 23
Eleven Live at Mill River Brewery
When: 7PM-10PM
Details: Come to this Band's post pandemic debut at Mill River Brewery. Drinks and food will be available and dancing is encouraged.
Join Night Hawk at On Tap Bar and Grill at Essex Junction
When: 9PM-12AM
Details: The band is coming back after the pandemic for their first post pandemic show. Grab some drinks and soak up the music.
Saturday, July 24
Owl Stars at Rick's Grill
When: 5:30PM-8:00PM
Details: Listen to a trio of musician that have been playing together for over twenty years. Enjoy some indie folk music that blends comtemporary and timeless issues to drinks.
Sunday, July 25
29th Annual Jig in the Valley
When: 12:00PM-9:00PM
Details: Enjoy live music, kid activities, raffles and more. Located on the green in East Fairfield rain or shine. Admission is $10 per person or $25 per family and benefits the Fairfield community center and its programs.