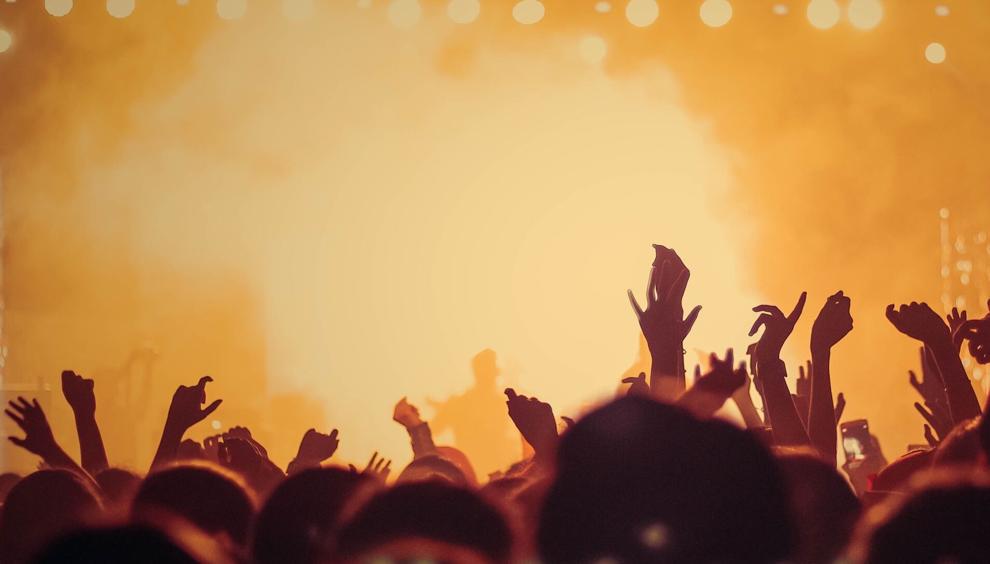 Here are some things you can do in Franklin County this weekend. 
Saturday, July 17
Festival of Quilts and Barbecue
When: 11AM-2PM
Details: There will be barn quilts on display and a barbecue across the street from the Sheldon Historical Society Museum. There will be music from Old Man Garage Band starting at noon. People are free to take food home or listen to music with food in the park.
St. Albans Blood Drive
When: 10AM-3PM
Details: Come to St. Alban's City Hall and donate blood to help the Red Cross. There is currently a shortage of healthy blood due to cancellations during the pandemic. There will be safety measures in place, including hand sanitizer and temperature checks.
Highgate Library Reptile Presentation
When: 12PM-1PM
Details: Owner of 802 Reptiles Kevin Clarkson will be coming to Highgate Library to teach audiences about different reptiles. Participants will learn what reptiles eat, where they live and about their adaptations to survive. Then there will be time to ask questions, pet and take pictures with the animals.
Sunday, July 18
Summer Sounds Concert: The Davis Boys
When: 7PM-9:30PM
Details: Bring a blanket or lawn chair to enjoy some music in Highgate Arena Lawn. Members of the Summer Sounds Young Stars will showcase a few numbers during the concert in addition to the band The Davis Boys.