MILTON — When Daela Sherpa realized she could complete her biology degree anywhere after her college classes went remote a few months ago, she moved to Vermont from New York to help run her family's latest culinary endeavor. 
Red Panda, a Nepali and Indo-Chinese restaurant, opened for dine-in and takeout on Friday in Milton. 
Located next to the Milton Artist's Guild on Route 7, Red Panda is the fourth restaurant owned by Daela's family. 
"We wanted to expand the family business," she said. "The chef saw that Milton was a growing community and wanted to be here."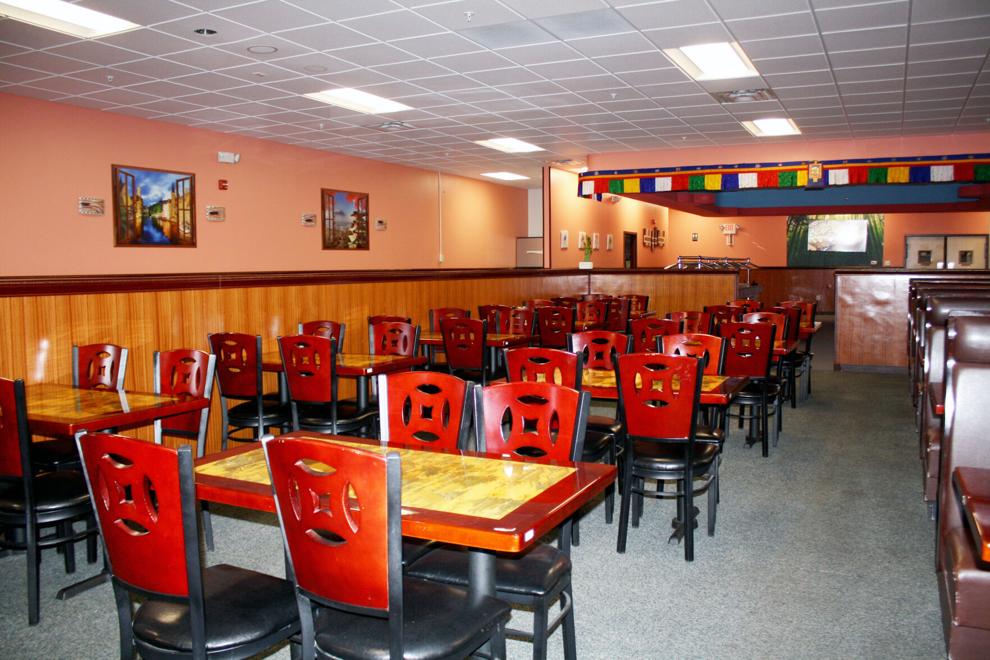 The Sherpa family opened the first Red Panda in Nepal 16 years ago, when they moved from a small town in the Himalayas to one the country's major cities. 
Later, when the family came to the U.S., they opened two more Red Pandas — one in downtown Burlington and the other in Woodside, New York. 
"We had some technical difficulties and we are still understaffed, but the past four days have gone pretty well," Daela said. 
Red Panda's menu is full of warm, savory dishes spiced with tablespoons of ginger, saffron and masala. Kamal Sherpa, Daela's cousin and the head chef, developed all of the recipes himself. 
"I tried his coconut chicken curry last night," Daela said. "At home, the kitchen wasn't very big and only our moms cooked, so I didn't expect his food to be so good."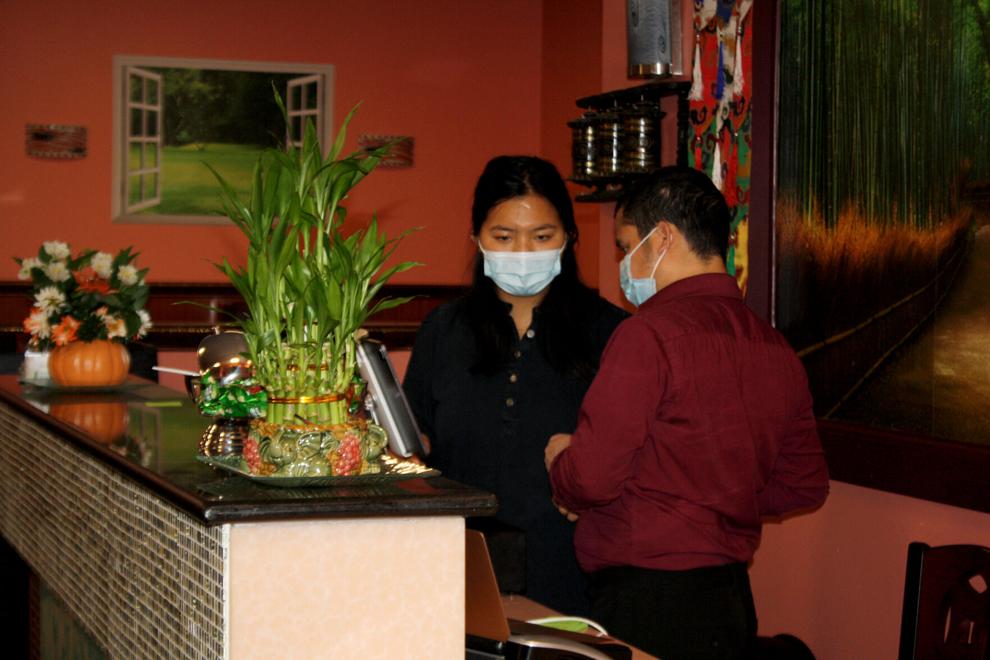 Daela said customers so far have been enjoying the chicken kabab roll, an appetizer of roasted ground chicken that is seasoned with dressing and wrapped in naan. 
In the kitchen, Red Panda is also frying up samosas and momos, two South and East Asian specialities. 
Other menu items to try include the Daal Tadka, a stew of yellow lentils cooked with fresh herbs and spices and garnished with fresh coriander. The Thupka, a Himalayan noodle soup with vegetables and a choice of meat, also looks delicious. 
When the Sherpa family was living in the Himalayas, they worked as Sherpas, or guides to Everest hikers. Food is more than just nutrition to the Sherpa people, according to the Red Panda Burlington website, it is a way of life.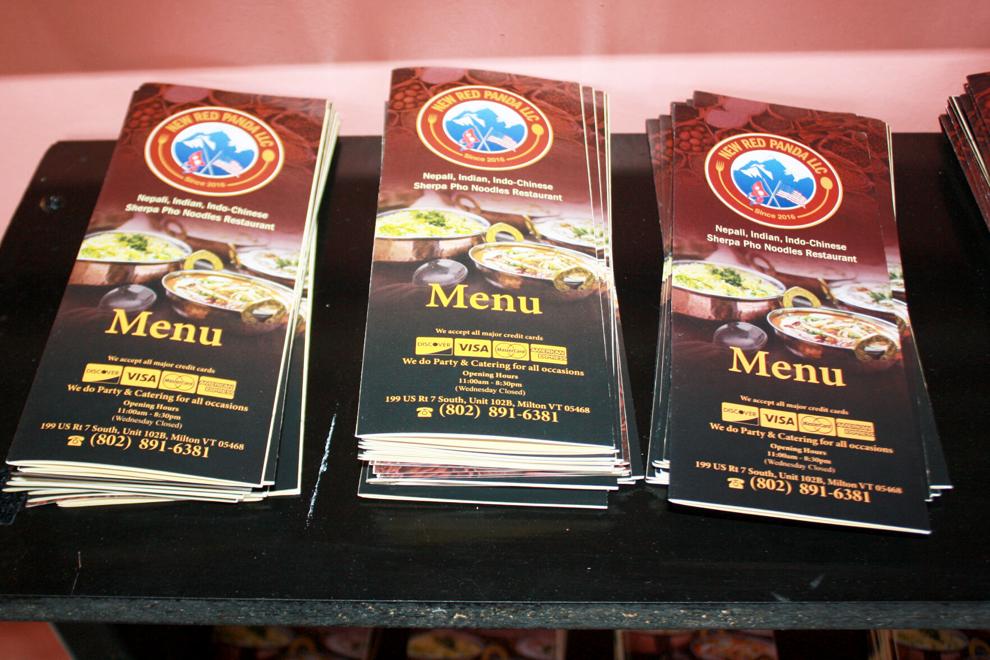 The Sherpa family says the spices originating from their homeland have many benefits, including to circulation and heart health. 
Red Panda is moderately priced, with entrees ranging from $12-18. Indian breads like Naan and Kulcha can be ordered for the table to share for $2-5. 
Daela spends her days at the restaurant providing table service to guests and accepting take-out orders over the phone. Take-out orders must be picked up, but Daela said she hopes the restaurant will be able to provide delivery service in the future. 
Red Panda is open 11 a.m. to 9 p.m everyday except for Wednesday.