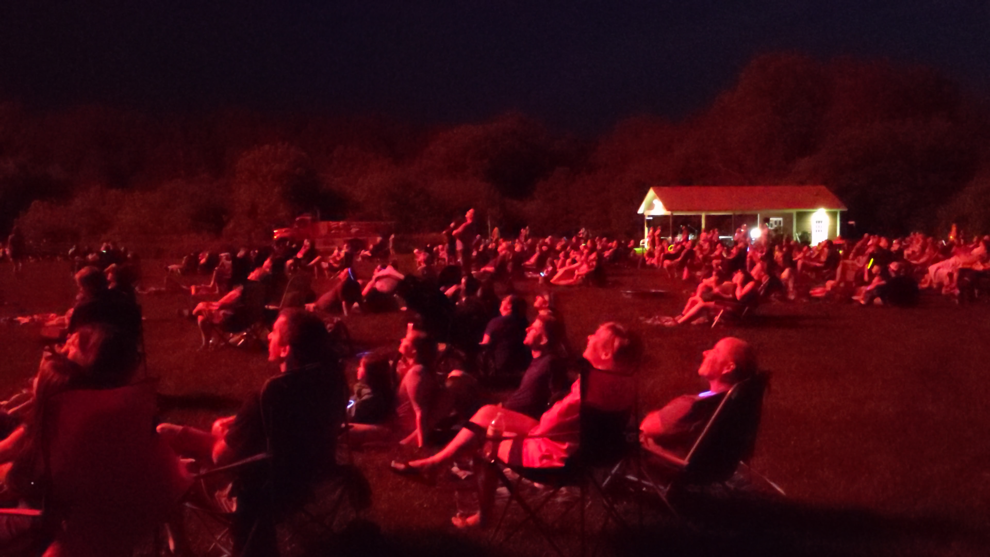 The Fairfax Parks and Recreation Department has announced their 3rd annual Fairfax Party in the Park for Friday, July 2nd.
Starting at 7 p.m., the Fairfax Community Park will be filled with food vendors and live music as well as a bouncy house for the kids.
Party-goers can expect a showing from KC's Red Hots serving up some hotdogs, Sisters of Anarchy scooping ice cream, Yum grilling up some exciting grilled cheese sandwiches and mac and cheese and many more food vendors.
The line-up of live music includes Troy Millette and the Fire Below, The Buck Hollers and Jesse Taylor Band.
Fireworks are expected to go off when it gets dark enough, around 9:35 p.m.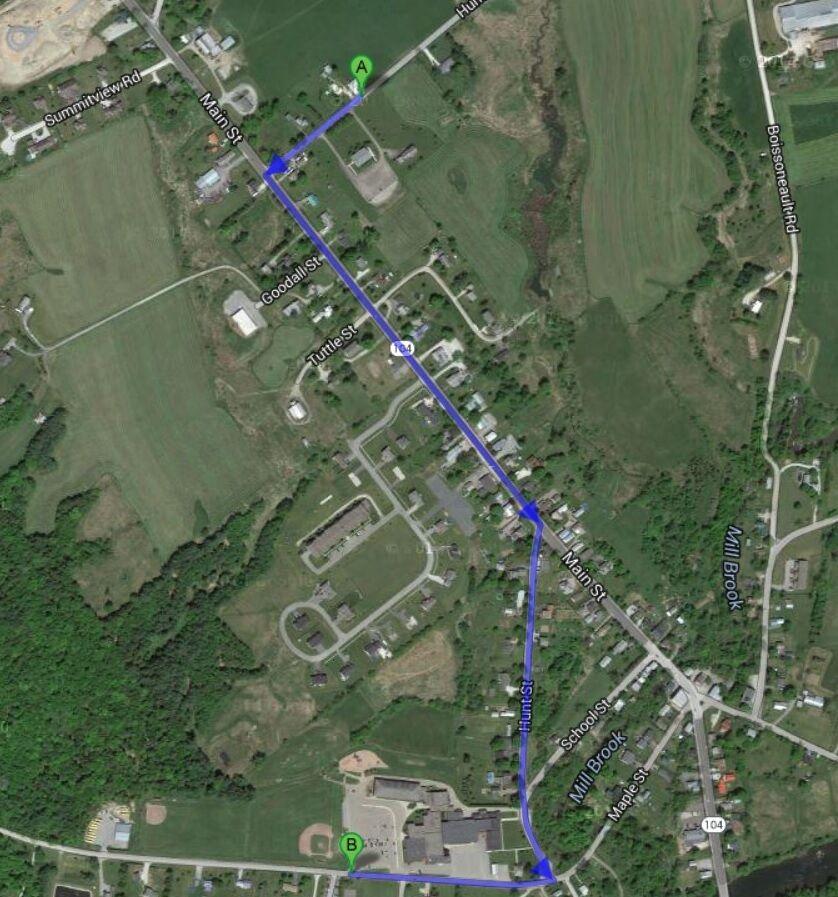 The Fourth of July Parade is back as well, beginning at 1 p.m. and going until 2 p.m on July 4.
The parade will begin at the church on Huntsville Rd. and will head towards Main St. and take a left. It will head down Main St. and take a right on Hunt St., ending at the school.
If you'd like to participate all you have to do is fill out this Google form.