The coronavirus pandemic may have kept people indoors more than usual in 2020, but it didn't prevent people from moving to a different set of indoors.
These are five of the most expensive homes in Franklin County that were sold over the last 12 months according to Zillow.
5. 185 Cadieux Road Ext. — Georgia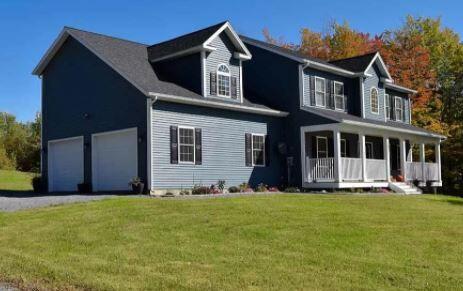 Sold for $530,000 on May 31, this home is almost brand new and includes three bedrooms, 2.5 bathrooms, and 1.19 acres of land. The kitchen houses an industrial-sized fridge, granite countertops, marble backsplash, a walk-in pantry, and a large island. There are beautiful hardwood floors throughout the majority of the first floor and cathedral ceilings in the master bedroom. Out back, a 40-foot long covered porch and back deck await for its owner and guests to enjoy the serenity of the countryside.
4. 124 Lakewood Drive — Swanton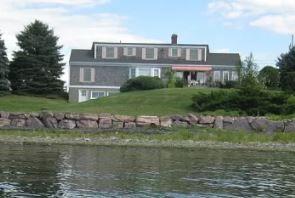 Sold for $545,000 on Oct. 15, this property has 235 feet of lakefront and easy-slope access for launching boats. The house has 2,600 square feet, three bedrooms — including the master suite on the main floor — 2.5 bathrooms, a full walk-out basement, two-car garage, and a 200-square-foot storage shed that has a seven-foot overhead door. There's a sauna for relaxation and a 6-kilowatt solar system to help defray electricity costs.
3. 744 Maquam Shore Road — Swanton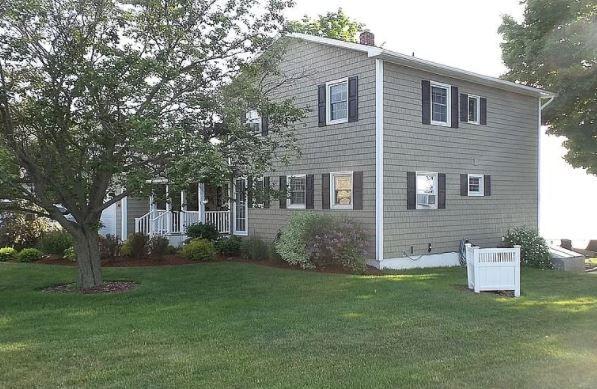 Sold for $579,000 on Oct. 29, this three-bedroom home offers stunning sunsets by being located on 100 feet of pristine lakefront property. There's 2,607 square feet of finished space — including the basement — and a total of 3,380 square feet. The house includes 2.5 bathrooms and a heated 432 square feet of storage space, which has a double door that opens to the lake.
2. 94 Maquam Shore Road — Swanton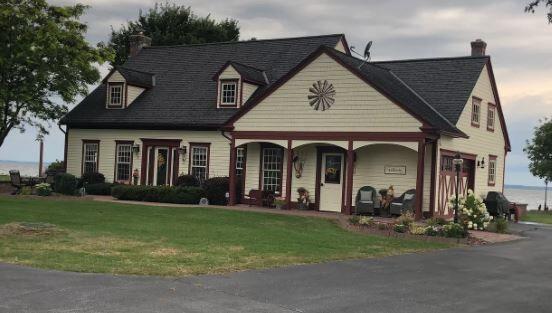 Sold for $750,000 on Dec. 15, this home sits on 400 feet of Lake Champlain peninsula water frontage and includes large yards in the front and back, and access to the water via two boat ramps. The kitchen has an induction stove top, large wet bar, a built-in double oven, and recessed lighting. There's a soapstone wood-burning fireplace, hardwood floors throughout, three bedrooms upstairs, and an additional living space above the garage if needed.
1. 3323 Highbridge Road — Fairfax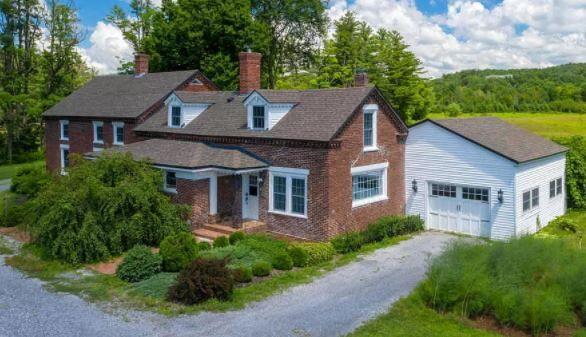 Sold for $875,000 on Sept. 1, this home comes with over 23 acres of Lake Arrowhead waterfront property. The brick house has natural sunlight flooding in and features a gourmet kitchen, which includes cherry cabinetry, an expansive island, and stainless steel appliances. There's a three-season porch overlooking the lake, a wood-burning fireplace in the family room, a large, walk-in closet in the master suite, and an expansive back patio.